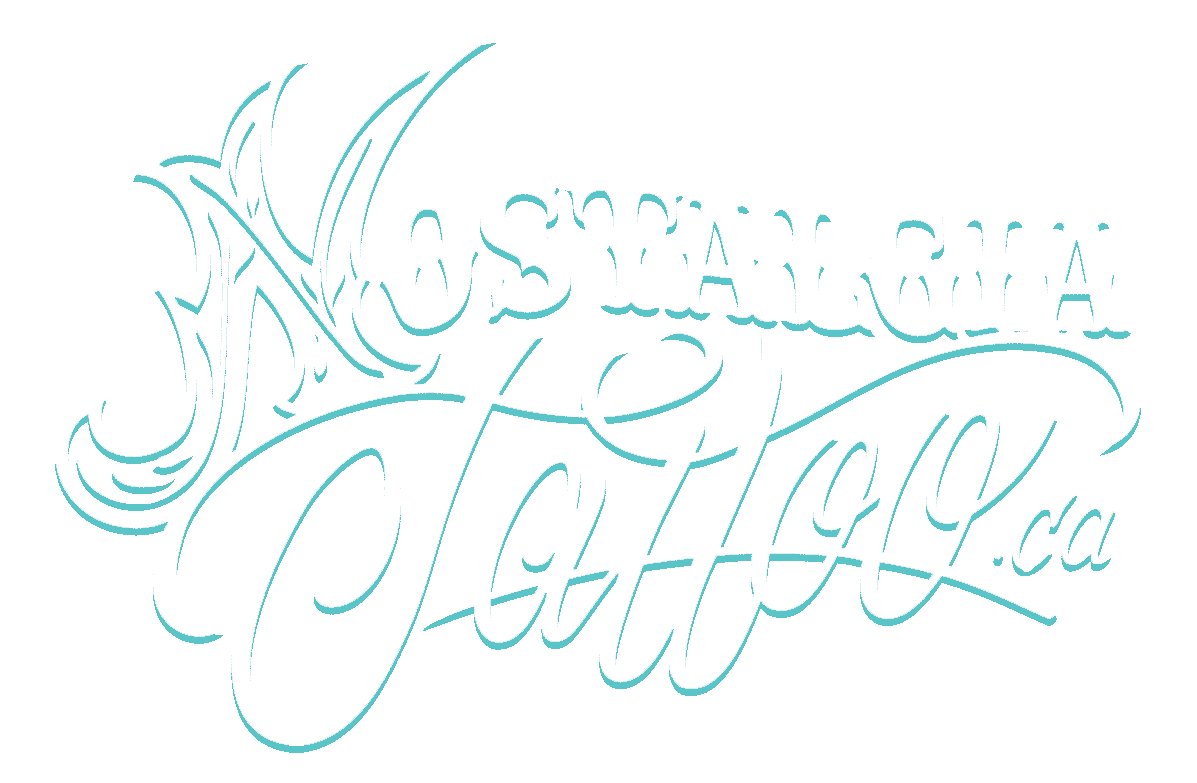 7 Quebec St, Guelph, Ontario
1 / How do I book a tattoo appointment?
Visit our booking page to book a professional tattoo appointment with Nostalgia Tattoo. Make sure you carefully read the term and conditions before booking online.
2 / Do I need to put down a deposit for my tattoo appointment?
Yes, at Nostalgia Tattoo we require a $50 deposit for all bookings. The deposit goes towards your full tattoo amount.
3 /

Can I see my artwork ahead of time?
No, tattoos will be shown at the time of your appointment. Our artists are committed to ensuring the design meets your goals and can adapt to changes when you arrive.
4 / How much does a Tattoo at Nostalgia cost?
We charge $170/hr with a minimum of $150 that covers anything under 45 minutes.
5 /

How old do I need to be for a tattoo?
You must be 18+ to get a tattoo at Nostalgia Tattoo.
6 / What type of payment methods does Nostalgia accept?
We accept cash, e-transfers or paypal as payment for your tattoo.
7 / How do I reschedule or cancel an appointment with Nostalgia Tattoo?
We require 48 hours notice via email to reschedule your appointment or your deposit will be forfeited.
Appointments made within the 48 hour cancellation period cannot be rescheduled without losing your deposit. Make sure you are absolutely certain you can make your appointment before sending the deposit.