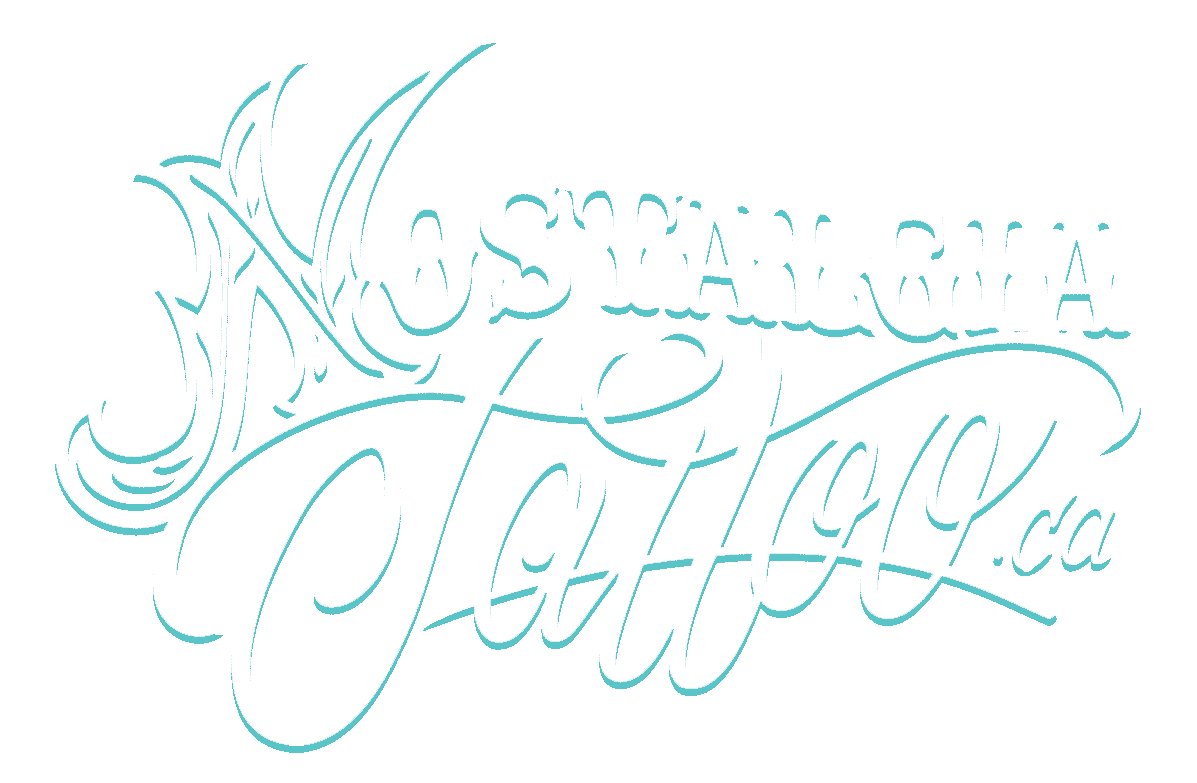 7 Quebec St, Guelph, Ontario
Book Online




Nostalgia Tattoo, Guelph
Information gathered from booking form will only be used to facilitate the booking process. Phone number will only be used for a confirmation text 3 days before your appointment if you choose to book.
​
For information about pricing and booking please visit the FAQ page
**Terms and conditions**

1. All appointments require a non-refundable/transferable $50 deposit. If you need to reschedule your appointment we need 48hrs notice via contact form/ email. There is no viable excuse to miss your appointment without losing your deposit unless, you give us 48hrs notice, have a doctor's note, or have a current positive covid test.

2. For longevity reasons we only do tattoos with black outlines with color or shading inside the lines. This means we don't do photo realism or water color work here. Please check our portfolios and make sure you are happy with our work before you book or buy a gift card for yourself or someone else.

3. If you have a skin condition like psoriasis, eczema, thin or overly wrinkly skin, scars or cuts that might prevent us from doing the tattoo, please let us know ahead of time and we will set up a consultation to assess your skin and see if it can be tattooed. Failure to disclose this will result in the loss of your deposit if we can't tattoo you on the day of your appointment.

4. We do not guarantee hands, feet or elbows or knees. If you need these areas touched up we will have to charge you our hourly rate ($170/hr) for the time to touch them up. If touchup is under 45 minutes The minimum price of $150 applies.

5. Gift cards are transferable but are non-refundable.

6. Please confirm an appointment date and time with us before sending a deposit. If you sent a deposit without approval and then our schedules don't line up and I have to send an unapproved deposit back, I will charge a $5 service fee for the time to do so.
7. You must be 18 years old to get tattooed here and you must come by yourself. It's a small shop and we need to concentrate.
​
8. You cannot be pregnant or nursing and get a tattoo.
​
9. Last but not least, if you are booking for someone else, you must get them to read these rules and agree before booking them in.