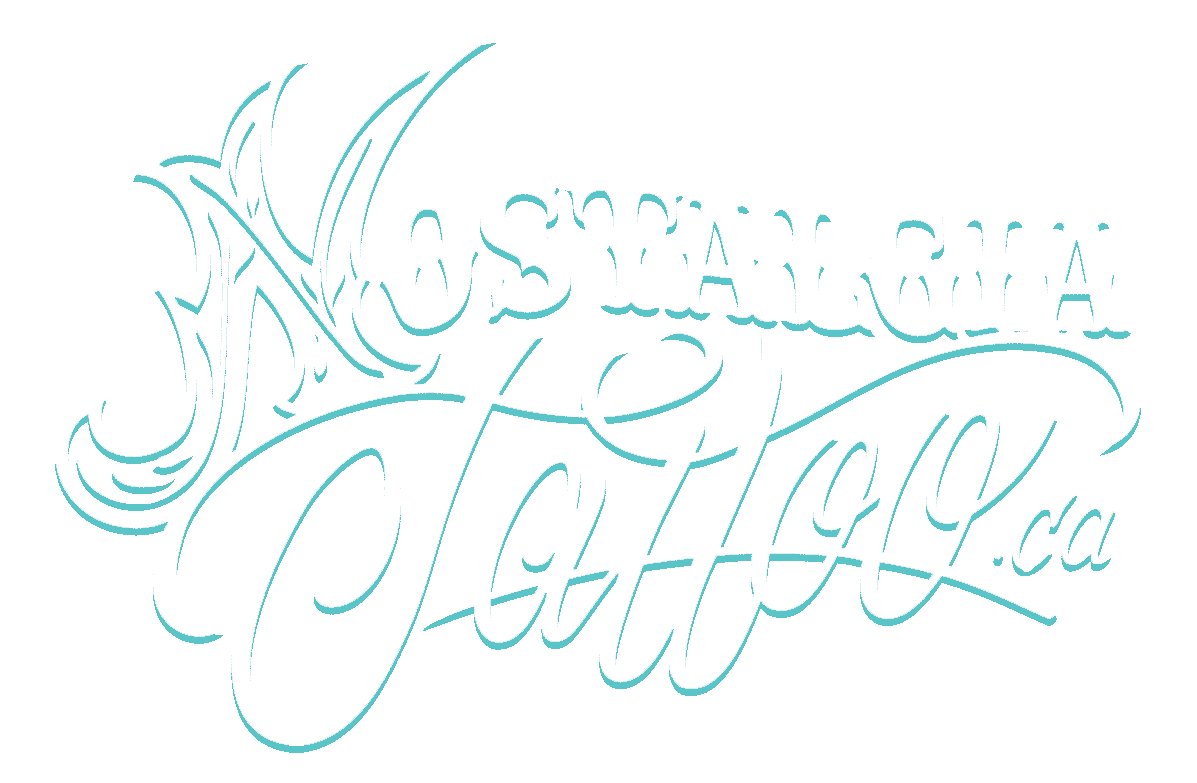 7 Quebec St, Guelph, Ontario
Tattoo Aftercare Instructions
Expert tips to help you take care of your new tattoo, the right way.
Proper tattoo aftercare is crucial to the process of getting new ink. Following the proper steps after your new tattoo will ensure proper healing and keep the colour vibrant; after all, tattoos are wounds on the skin and need the correct care. The healing process takes weeks as your skin heals in the upper and lowers layers of skin, but by following a few key steps, you can support your body in the tattoo healing process.
Below are the dos and don'ts for your tattoo from our professional tattoo artists.