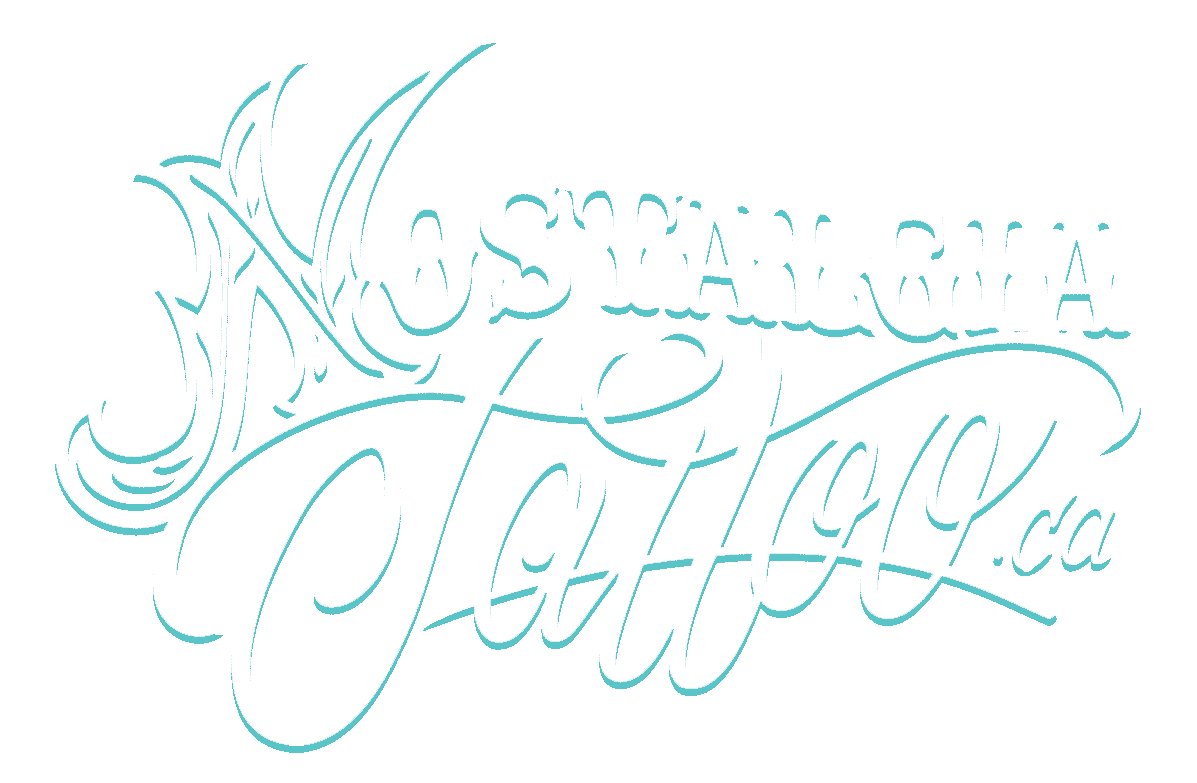 7 Quebec St, Guelph, Ontario
Nostalgia Tattoo is the shop to go to if you're looking for a personalized, welcoming, and accepting experience. Unlike big chain tattoo shops, we don't have any managers or receptionists. The person you talk with and see when you enter the shop is an artist of Nostalgia Tattoo. We're a small but mighty team who likes to make exceptional tattoos.
​
We pride ourselves in making some of the best art in American Traditional, Neo-Traditional and Japanese tattoos in Guelph and the surrounding area.
We use the finest needles, inks, machines and aftercare bandages available. Everything that comes in contact with your skin comes to us prepackaged, sterilized and is single use only. Needles and tubes are opened in front of you so you can rest assured you're going to get a safe and sterile tattoo.
Meet the Nostalgia Tattoo Team