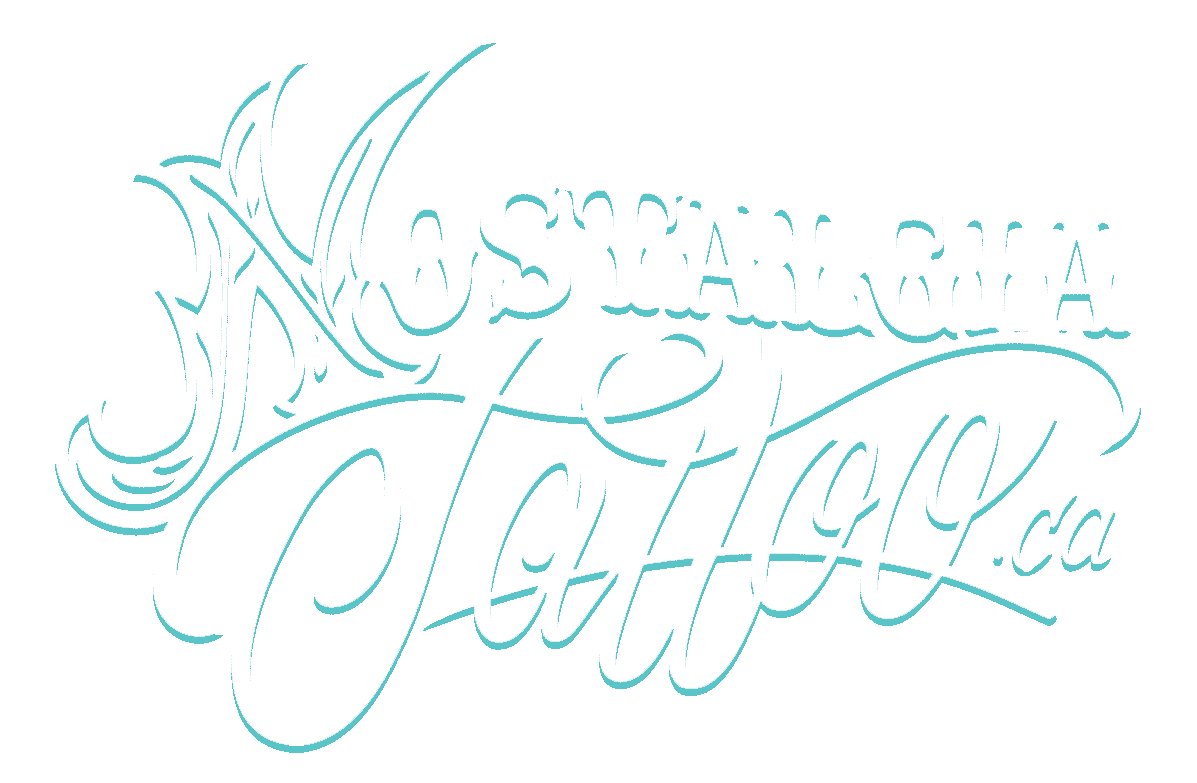 7 Quebec St, Guelph, Ontario
Welcome to Nostalgia Tattoo!
Independently owned since 2014, Nostalgia Tattoo is a professional tattoo shop that specializes in American Traditional, Neo-Traditional and Japanese tattoos in Guelph and the surrounding area. Get your ink done by one of our professional tattoo artists in the heart of downtown Guelph.
Nostalgia Tattoo has been independently owned and operated since 2014. Meet our team of creative, professional tattoo artists that make it happen.
Nostalgia Tattoo is the Guelph tattoo shop to visit if you're looking for a personalized, welcoming, and accepting experience. Unlike big chain tattoo shops, we don't have any managers or receptionists. The person you talk with and see when you enter the shop is an artist of Nostalgia Tattoo. We're a small but mighty team who likes to make exceptional tattoos.